Short films are where I train my eye and my rhythm. It is a constant teaching of trajectory: how to take a character from point A to point B. It has also been an emotional lesson of surrendering the script to a director, a producer, actors, and editors. One of my greatest memories was attending a rehearsal where real human beings were saying lines I had come up with and feeling emotions I had gone through while writing. Collaboration is the crux and magic of filmmaking, and it is through writing short films for other artists that I have felt it the most.
---
A

nimated adventure


A little girl saves the life of a whale.


"Lila and the whale" (2018)
The day Lila discovers a whale in the lake of his heavenly town, she has to step up and become a brave explorer like his parents used to be. Complicated algebra, stealing an air balloon and a mysterious childhood song: all dots of the quest to take the whale back into the ocean.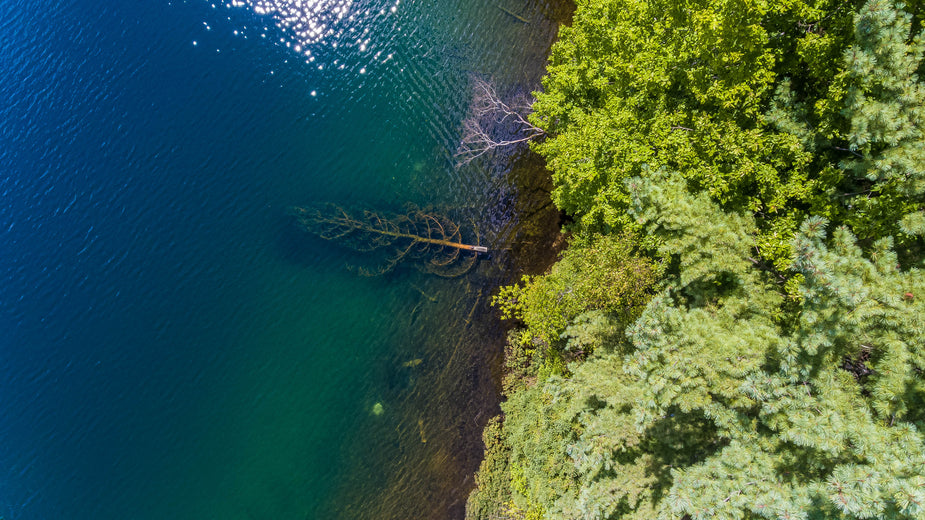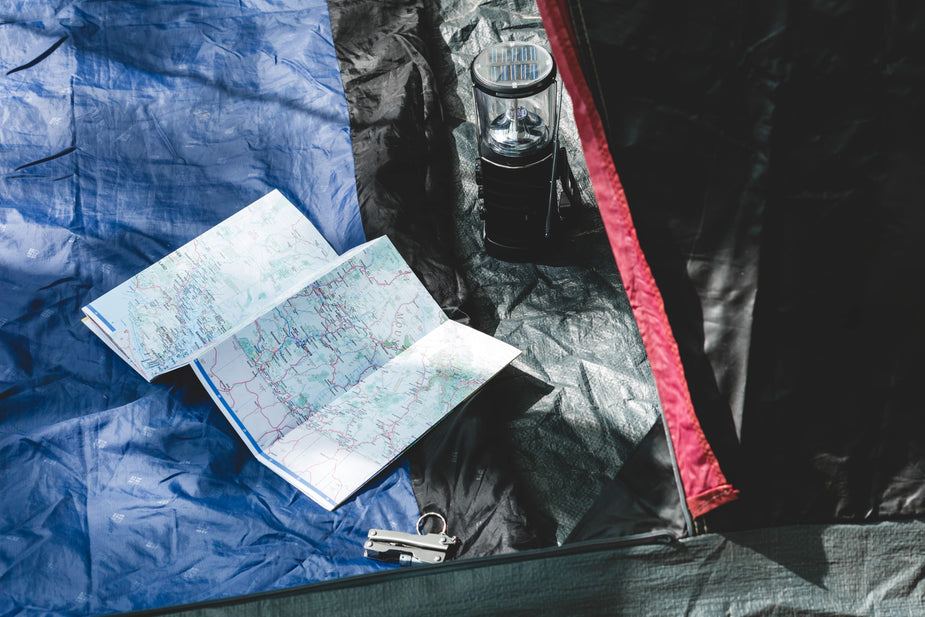 ---
Fantasy drama
A woman learns to love herself.


"I am a lighthouse" (2017)
Isabella is a fifty-year-old divorcee.  She sits alone on a beach, wrapping herself in strings of light, crowning herself queen, until a fortune teller guides her to the ocean, where she is reborn.
Tatiana Mizgunova (Russia) directed this short in Los Angeles, in 2016.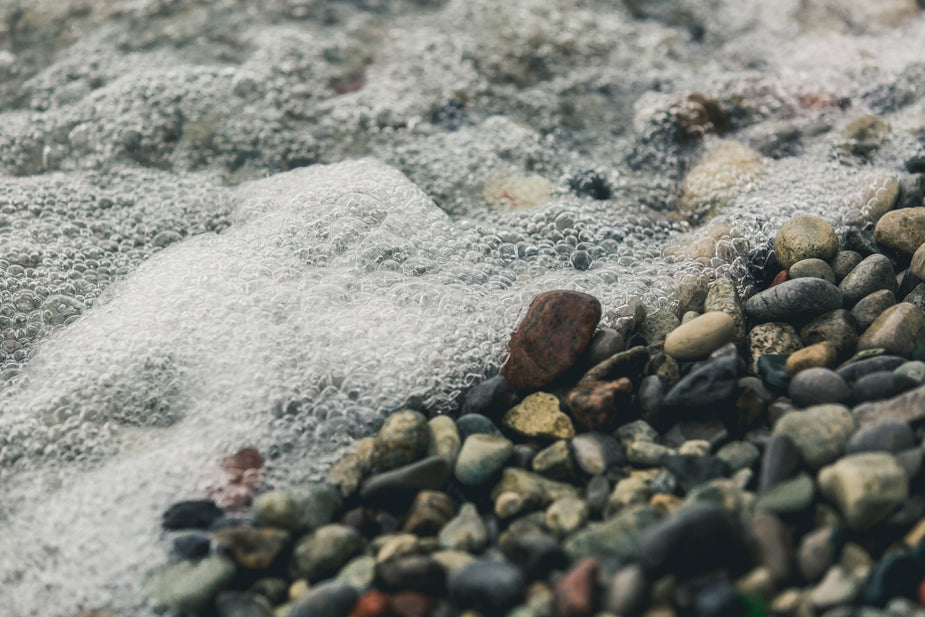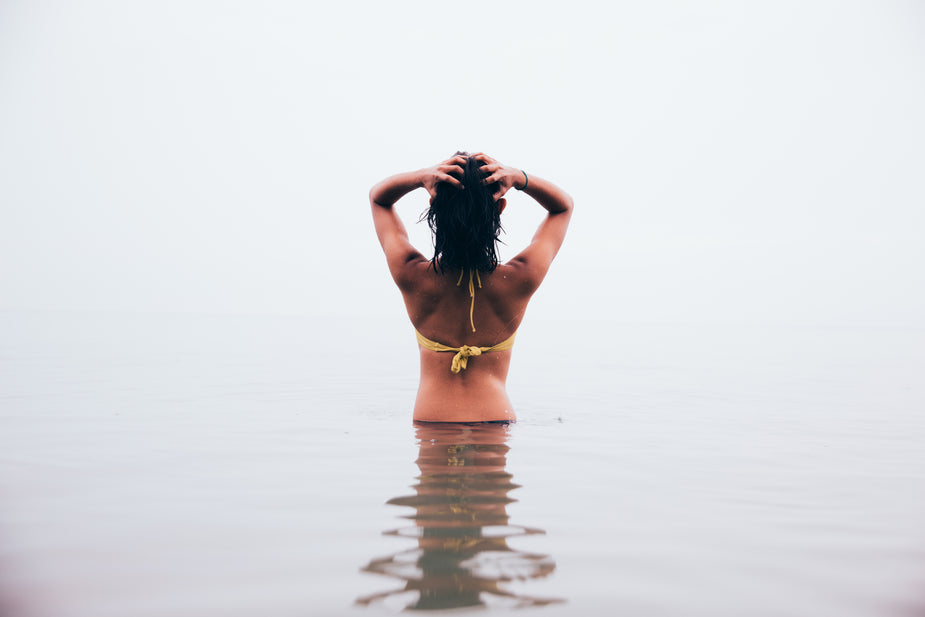 ---
Coming-of-age drama
A little boy overcomes his fear of death.


"Paper boats" (2014)
Jayden is a 12-year-old boy who's afraid of losing the one person who cares about him: his old next-door neighbor. That same man will teach him patiently to let go of his fear and live in the moment.
Caroline Stucky (Switzerland) directed this short in New York, in 2014.
---
Romance
Loving him will truly mean to let him go.


"The voyage out" (2014)
A man about to kill himself receives the visit of a religious woman. As she tries to convince him not to die, they fall in love.
I directed this short in New York, in 2014.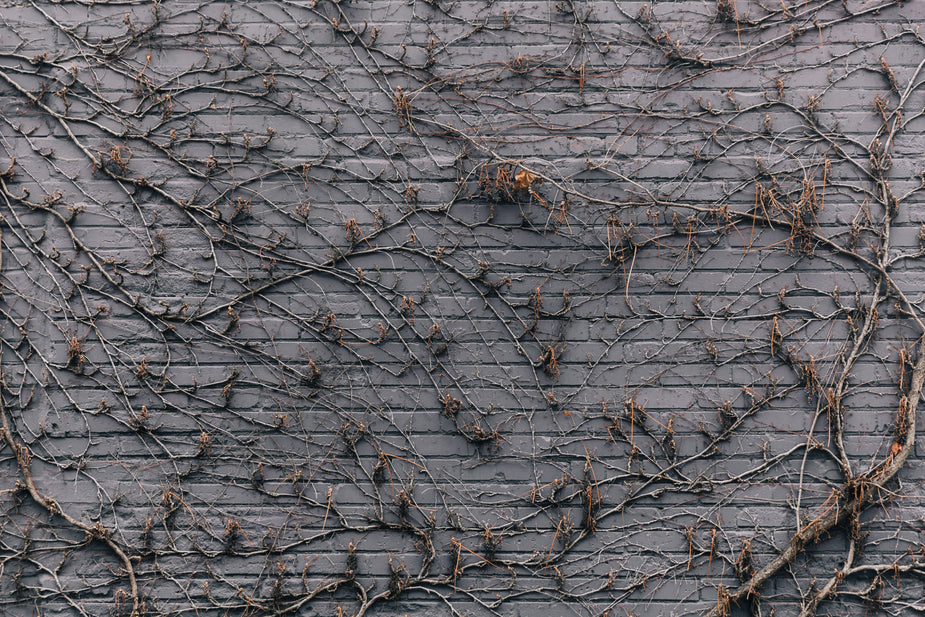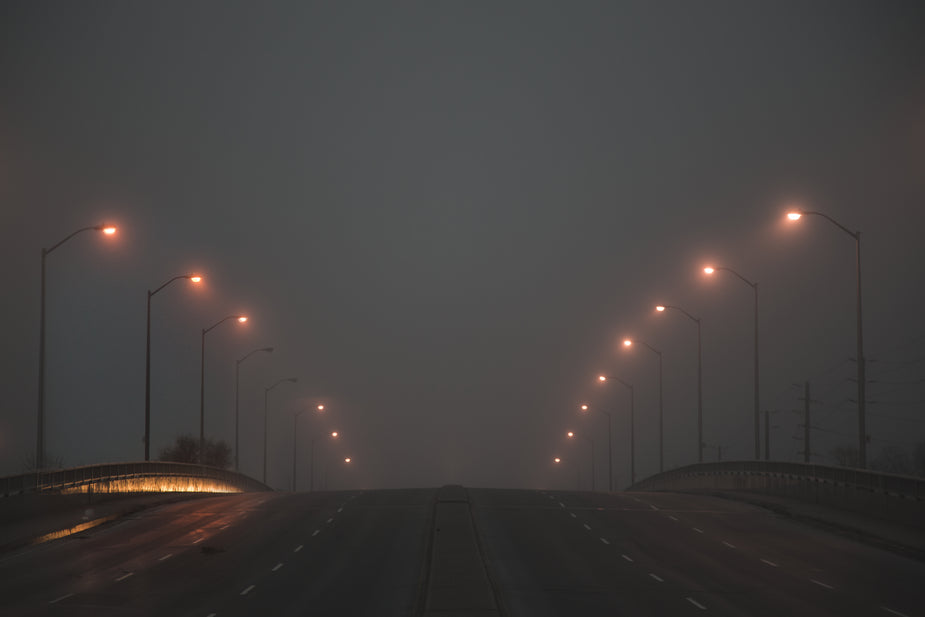 ---
Coming-of-age war drama
A young man is called to war.


"Les Trouffions" (2015)
A young man is called to war but doesn't want to go: in a ruined and totalitarian France, he knows leaving for the army means certain death. With the help of his two best friends, he thinks of a plan to survive.
Manon Messiant (France) directed this short in Dunkirk, in 2015.
---
Dramatic comedy
Minuscule stories of the daily life in Buenos Aires.


"Microrelatos" (2016)
While some struggle with the phobia of clowns, others buy bicycles to turn their life around, give flowers to complete strangers and commit to long-term relationships.